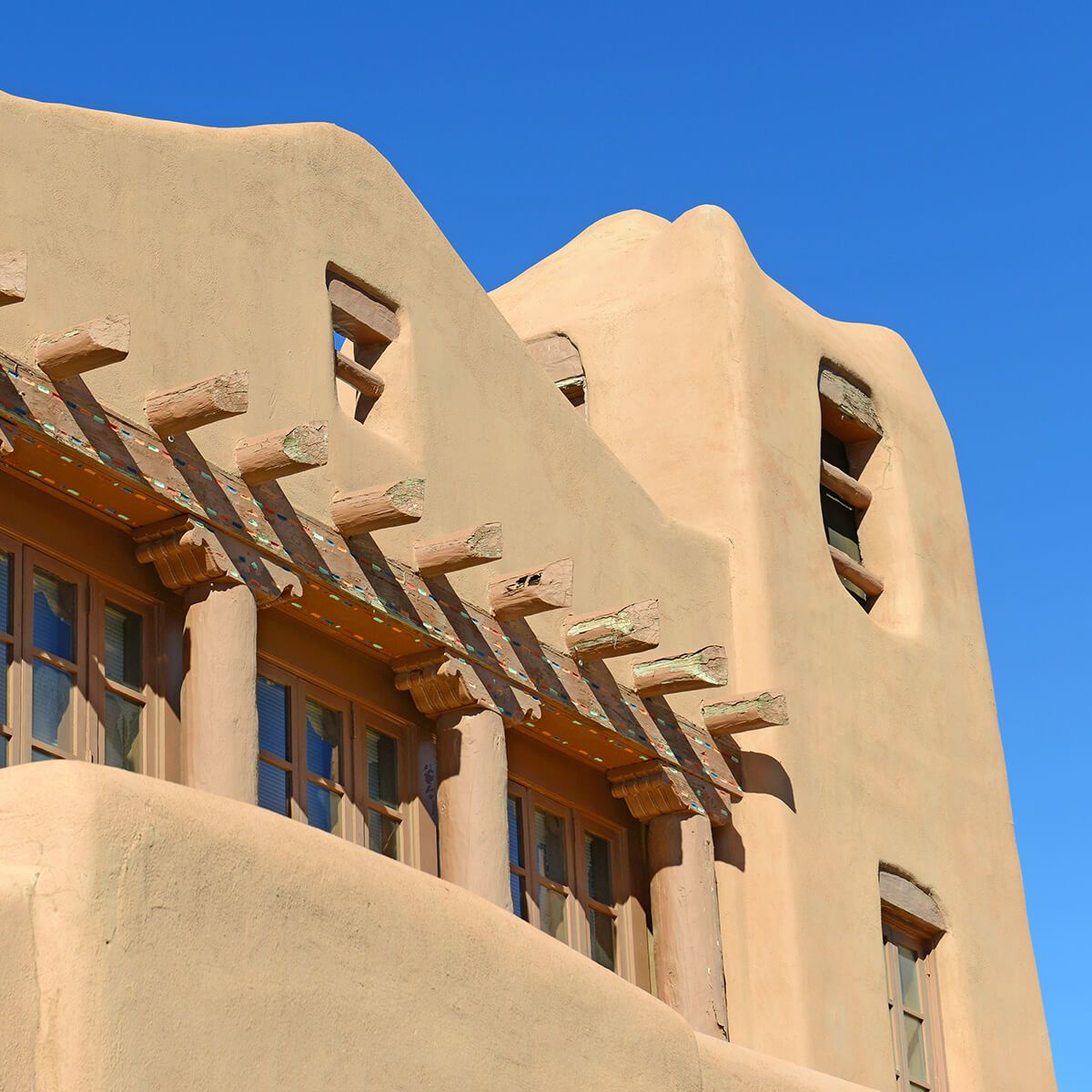 William Ivry, Attorney at Law
Bankruptcy Services for Consumers and Businesses for over 30 years in Northern New Mexico.
William Ivry, Attorney at Law has over 30 years of bankruptcy experience. He has handled thousands of bankruptcy cases and has helped clients eliminate much of their debt. Because his firm has the capability and the drive to help people with their debt management, he has experienced a great deal of success and gained in-depth knowledge to better represent you. He also has extensive experience practicing before all state, federal, and U.S. bankruptcy courts, and a variety of civil litigation (including, personal injury, insurance disputes, contract disputes, and real estate matters).
A proud member of the State Bar Association, William Ivry, Attorney at Law is licensed and accredited to litigate in federal, state, and bankruptcy courts.
He is devoted to delivering convenient and affordable services to lessen the stress during what can be a trying time. Mr. Ivry is available for weekend and evening appointments upon request. Call for a free consultation today.